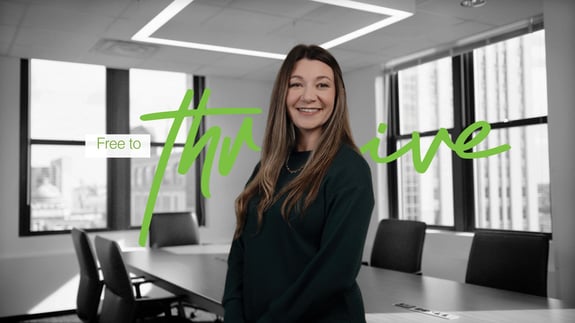 Join Freed Maxick to take
your career further.
Having freedom is more than being able to work outside the office. It's about being inspired to do your best every day while being equally excited about your trajectory. It's about feeling part of something bigger than yourself. And it's about taking advantage of every opportunity while still taking care of what matters in your personal life.
At Freed Maxick, we're a Top 100 CPA firm with a people-first mindset. Here, you're free to achieve more.
Opportunity to shape your career
No one likes feeling stuck. At Freed, we encourage you to pursue an industry or specialization that sparks your intellectual curiosity and provides long-term fulfillment.
Entrepreneurial spirit
We're always looking for new opportunities, whether serving as financial consultants for clients or providing our team with the autonomy to explore untapped business lines.
Steadfast support
Our leadership treats you as a person foremost. In addition, the firm offers mentorship and professional development to help you move your career forward.
Flexibility and respect
We trust our team to perform at a high level without micromanaging. That includes the ability to set your work location, days, and hours. And you can always count on Freed to have your back through life's ups and downs.
An undeniable sense of camaraderie
It might be cliché to say that we work hard and play hard—but it's true. The firm fosters close-knit teams while making time to have fun and break up the workday.
Free to define your success.
Watch a few of our team members share their unique goals and explain how working at Freed puts them on a path to growth and fulfillment.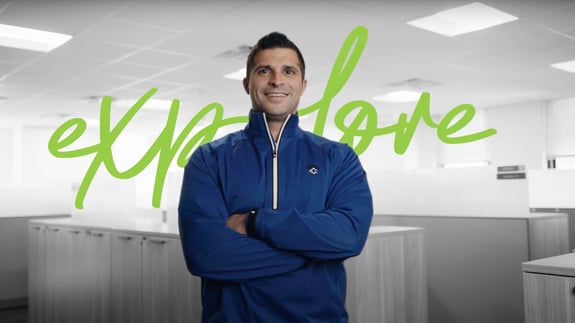 Right firm, right fit.
Freed Maxick offers a wide range of auditing, tax, consulting, and internal support career paths. Our practice groups continuously recruit for the positions below. Learn more about each role, then join our careers interest list to be notified when an appropriate opportunity is available.
If your skills and experience are better suited for other roles, view all current career opportunities.
As one of Western New York's largest public accounting firms, Freed Maxick has offices in downtown Buffalo, Rochester, and Batavia, NY. We also recruit nationally and offer fully remote careers with all the perks and opportunities of being in-person.
Buffalo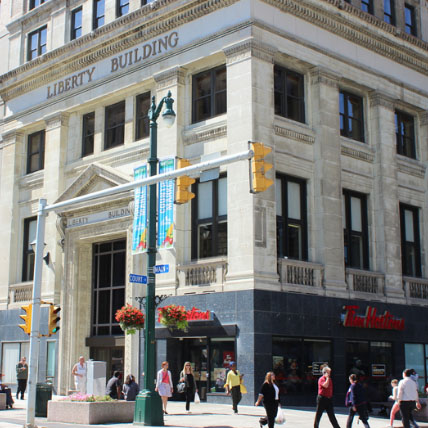 Batavia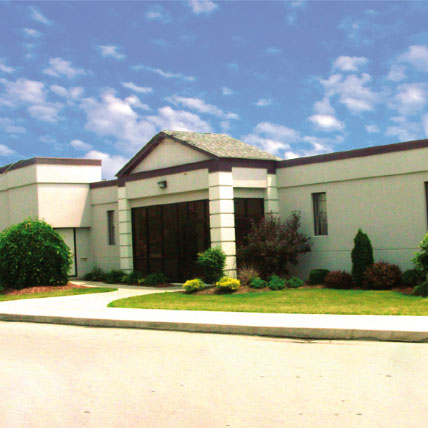 Rochester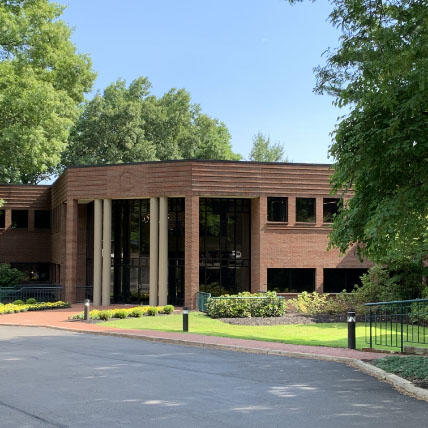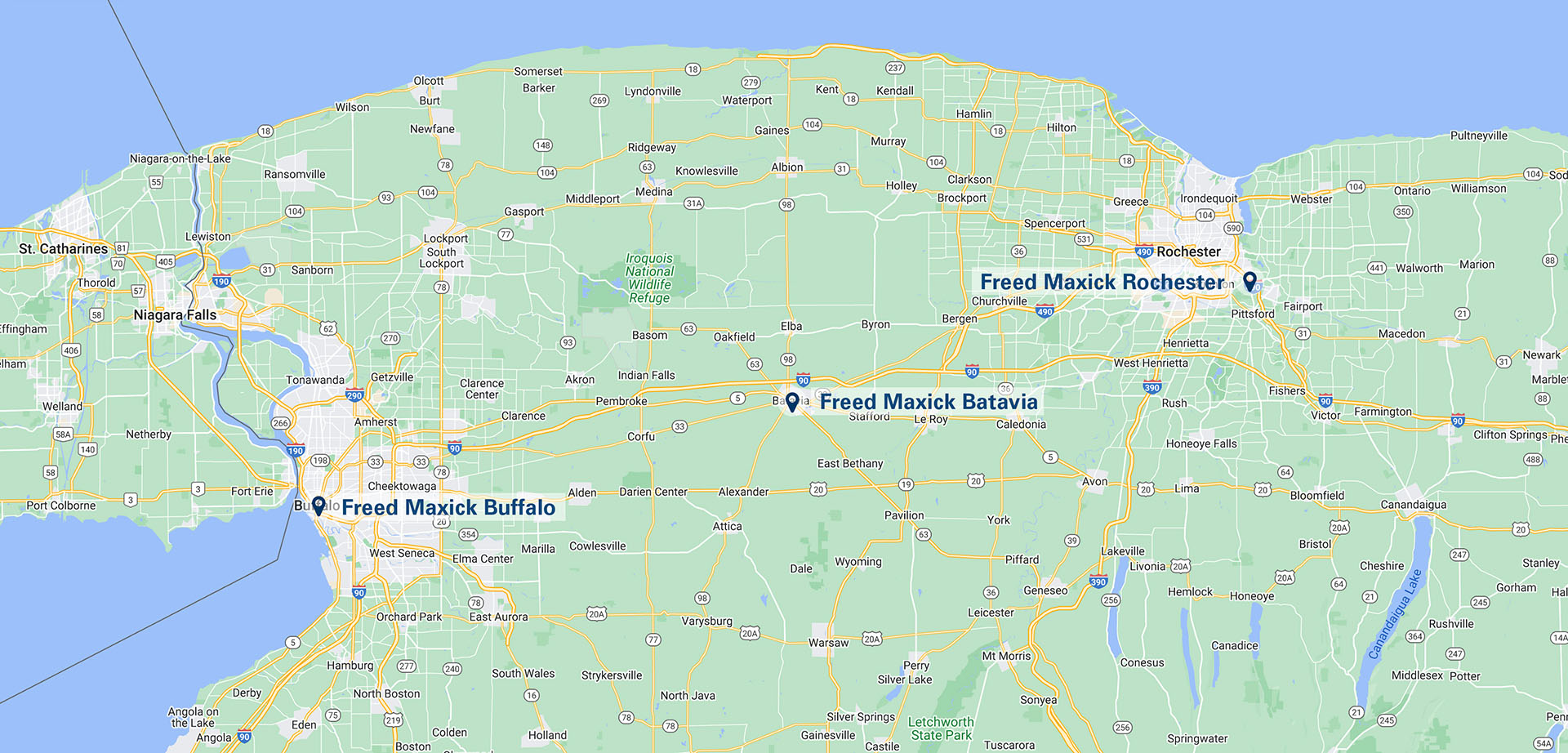 Buffalo
424 Main St., Suite 800
Buffalo, NY 14202
716.847.2651
716.847.0069 Fax
Rochester
80 Linden Oaks, Suite 110
Rochester, NY 14625
585.271.2300
585.271.1410 Fax
Batavia
One Evans St.
Batavia, NY 14020
585.344.1967
585.344.4156 Fax
As a Freed team member, you'll experience a well-rounded benefits package that enhances all facets of your life. Here are a few examples of what we provide.
Compensation

Profit sharing, bonuses, and incentive programs

Paid time off to volunteer and give back to the community

Competitive pay and 401(k) plan with company match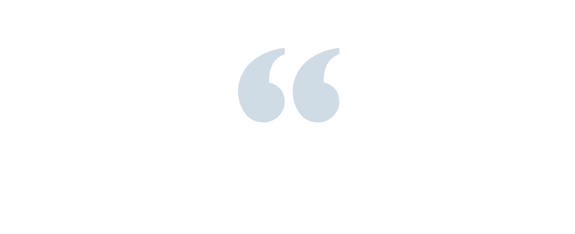 Committed to diversity and inclusion.
Freed Maxick is an equal opportunity employer. We continually lead with our core values to allow our team to develop their potential, bring their full selves to work, and fully engage each other.